Umut's Selection of the Week 016 • Chris.Su – Without You EP [FATE004]
Let's go back to the year 2015, the 25th of September, the day the Vital Moments EP by Chris.Su appeared on his own label Fate Recordings. BSE had just released Until The World Ends, the promo phase for Audios Beastmode LP was in full swing, Phace's ground breaking album Shape The Random was out and The Prototypes' legendary City Of Gold LP as well. But then curiously, nothing more came out of Fate. Now up to 2018 and the good news, the label is back with an EP from Chris.Su which comes as no surprise.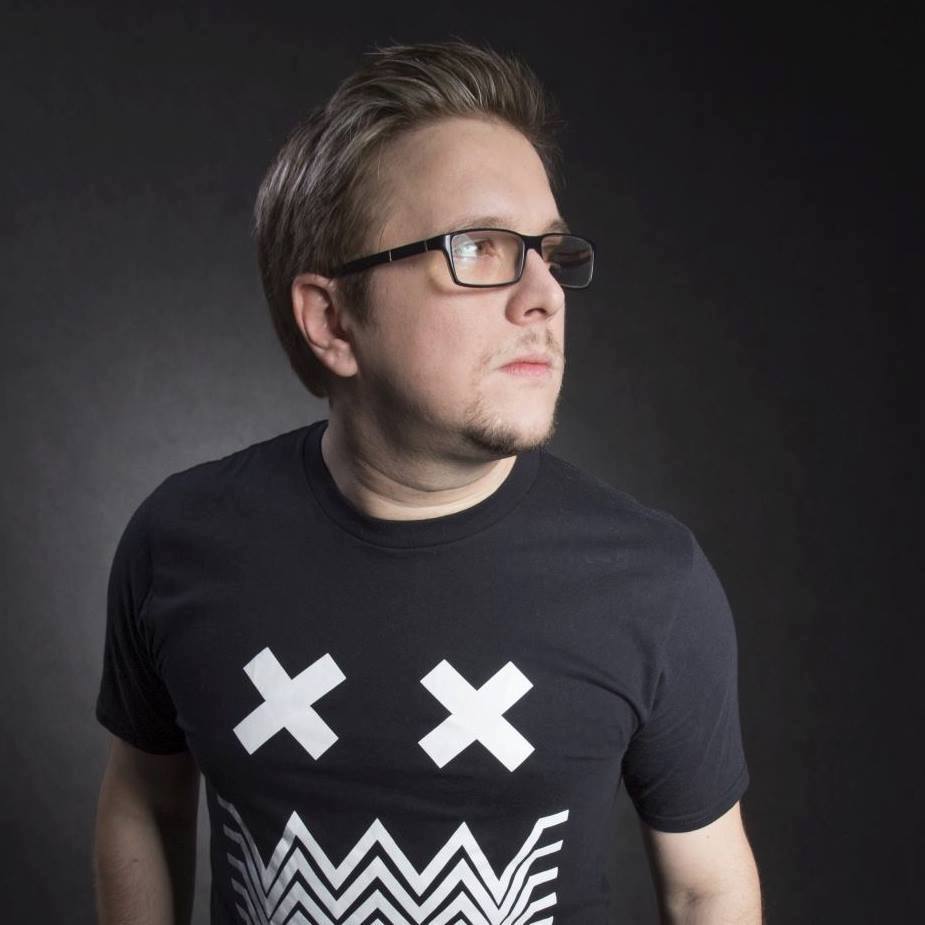 The title track, which was created in collaboration with Fedora, is a really delicious and melodic piece. The whole track radiates positivity and happiness from beginning to end. Starting with the bright, almost infinitely dreamy pads leading to Fedora's voice and her lyrics over some juicy bass. The drums are tight as hell and the strings complete the whole thing. You'll end up feeling a bit nostalgic when you hear the track.
Tension also begins with similar pads, however, the song is rather less emotional in the rational sense. The pressing sub clings to the growl and swings by your side throughout the night. In addition, there is a pinch of percussion for that extra portion of funk and the slightly puffed out pads exude a kind of fresh mood, quasi the departure into a new world. The vocal fires up the second drop again, but this is almost not necessary as the pressure (bass?) increases.
The next track is called Raindust and was created together with Funkmaster Nymfo. As often happens when Nymfo gets involved, I was immediately all ears. In fact, it's once again the funky drumwork which completed this track. Slowly it becomes apparent that the EP is less Neurofunk than melodic DnB. The piano hits during the intro are really good and the bass plays around the sound like spray on the beach. Top tune this!
Finally, we have the Liquid Mix of the title track. This version has was gives the genre its name, Funk. The lead bassline speaks volumes to that effect. The dancefloor attitude has been cut straight, the vocals have been moved a bit into the background and out comes an even more emotional version of the original, if that's even possible.
All in all, the comeback of Fate Recordings is more than worth listening to. Anyone who has experienced neurofunk to the fullest may be a bit disappointed, but I'm more than happy with the direction Chris.Su take has taken his E.P. More plz!
Chris.Su – Without You EP 
Label: Fate Recordings
Release: 07.12.2018
Catalog-Nr.: FATE004
beatport

Translation by Joshua Ian Robinson.
Header image by Vivian Hötter and Linus Knappe.