Umut's Selection of the Week 004 • Billain & Redpill – System Failure [BTR077]
Three years! It took so long for Billain to reward our waiting with a new EP. The whole thing is called Extraction and follows the sci-fi story which the exceptional artist started with his last EP's Blockfield, Colossus and Colonize. So it seems like there is still some time left until the album release. Extraction will feature five collaborations with high-caliber old and new talents. The first release is titled System Failure and was created together with RedPill.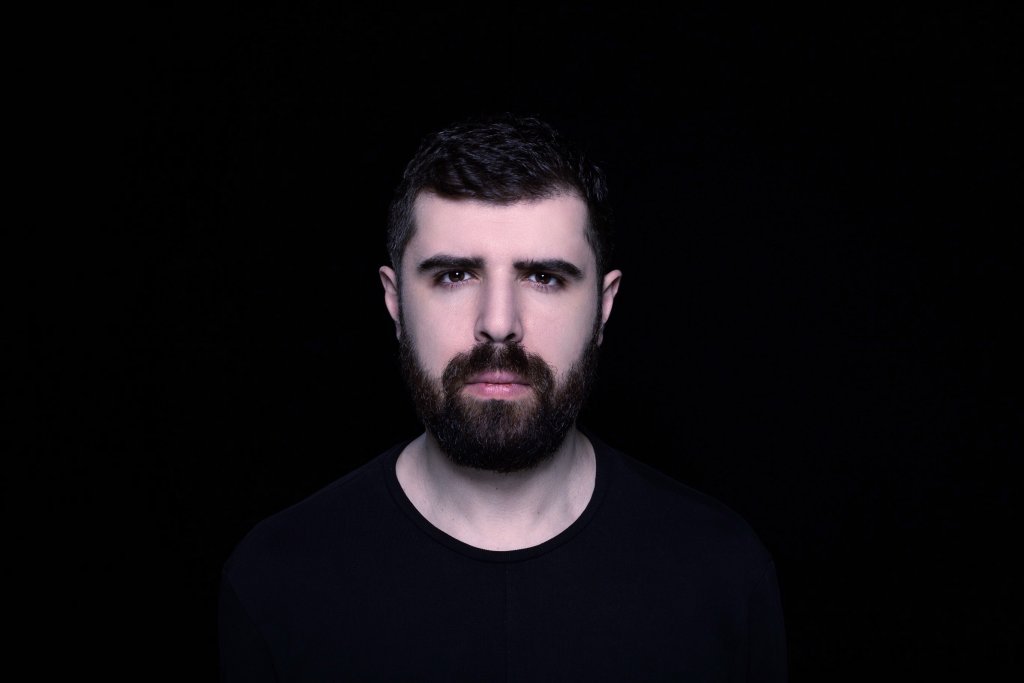 Everything seems alright in the scenery from the beginning. But the relaxed atmosphere lasts not too long. Once the snare sets in, the pads in the background begin to get more dramatic and wilder. Up to this one bass hit that already pulls one's feet away. Classic vocal upon it, System Failure, quelle surprise. These two words accompany you, including drum rolls and alarming synths, to a barrage of concentrated power. Billain already has mentioned on social media that his snares have the speed of light. The Bosnian producer is definitely right. The monstrous bass lead evolves over the course of the track from a slow pulsation to a quick pumping into a brutally executed halftime section gradually to be disassembled into all its parts at the end. But more on that later.
There is a lot going on in the first part. Layer by layer, the sound framework continues to wear off to become faster and more minimalistic. Can the percussion be faster than the snare? As with a good movie you want to stay tuned to miss nothing.
Pause, transition, call it whatever you want. In any case, this does not last long. As already mentioned, the two drive pulling out some neat Halftime here. So to speak the last rebellion of the virus, bug or similar which caused the system failure. Same procedure as with the first part. First, brutal pounding then the percussions are setting in and the speed increases. After a short twist, the sound construct continues to break down until it passes from a gentle pulse to the warm pads of the intro. The danger seems banned, the system error corrected and the world in order again.
soon: Interview with Billain
You can find more information about the album and many more facts about the creative activities of Billain in my forthcoming interview with him which will be released in the course of the next weeks on Trommel & Bass. So, keep your eyes open!
Billain & Redpill – System Failure
Label: Bad Taste Recordings
Release: 11.09.2018
Catalog-Nr.: BTR077
SoundCloud • buy • Label-Seite
Header image by Vivian Hötter and Linus Knappe.