After more than ten years in the business, Onset Audio presents its 200th release that can be seen and heard! What started with a weekly drum&bass party in Seattle on the west coast of the USA has become an institution for international artists. With the rush of talent and unreleased music, the label was founded in 2008 as an outlet for up-and-coming producers.
Today, 12 years after its founding, the label offers extremely high quality artwork and focuses on the experimental halftime and ambient subgenre sounds of drum&bass, while its main mission remains to re-/present and support underrated and still unknown artists* in this niche. Now, for the 200th release, a remix EP has been created from 6 tracks by 6 different artists. Red Army, Fuj, Owl, Out Of Fuel, Dreadmaul and Akinsa have each realized their own experimental arrangements, which are sometimes more spherical, sometimes more vigorous and rhythmic, but always represent their foundation by their pushing halftime character.
Ded Sheppard – Run Baby Run (Red Armys Remix)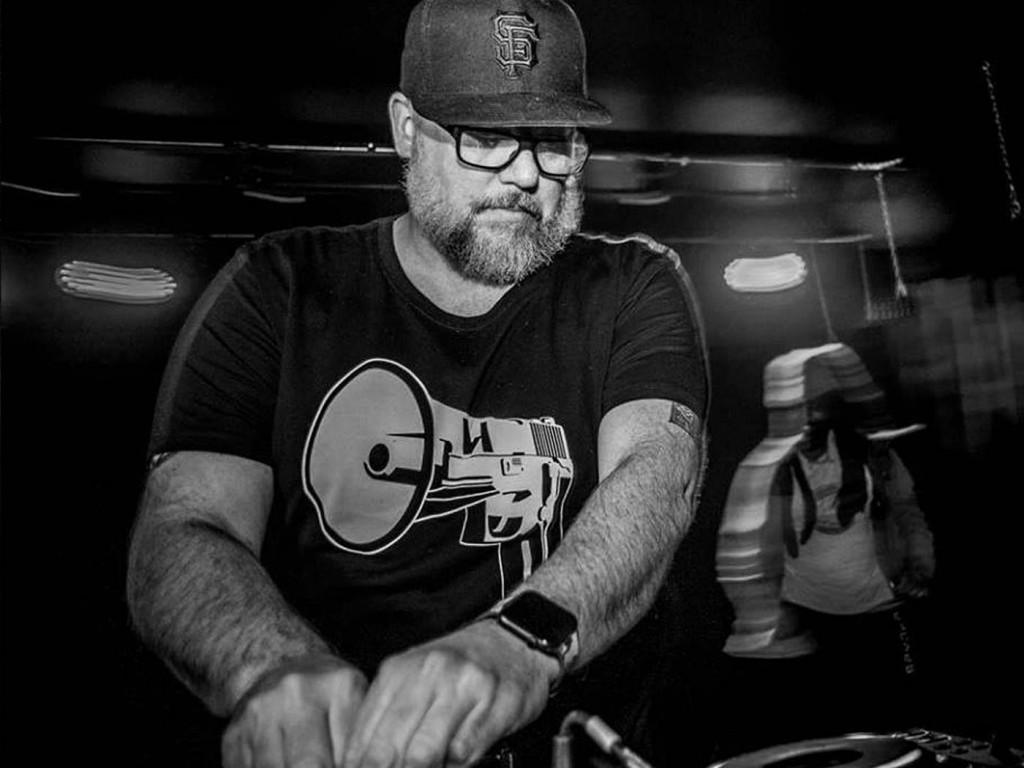 Red Army's remix of Ded Sheppard – Run Baby Run is a brutal and incredibly pushing 4/4 kick -progression reinterpretation of the originally more industrial-rhythmic track containing horror samples.
Dreadmaul – Inka (Fuj Remix)
With this remix of Dreadmaul's Inka, Fuj enters mystically sounding realms with his strongly reverb-heavy interpretation and adds rhythmic subtleties with his drum instruments, as you would expect from him.
Lums & [[-CRBL-CTS-]] – TRIBLSM85 (Owl Remix)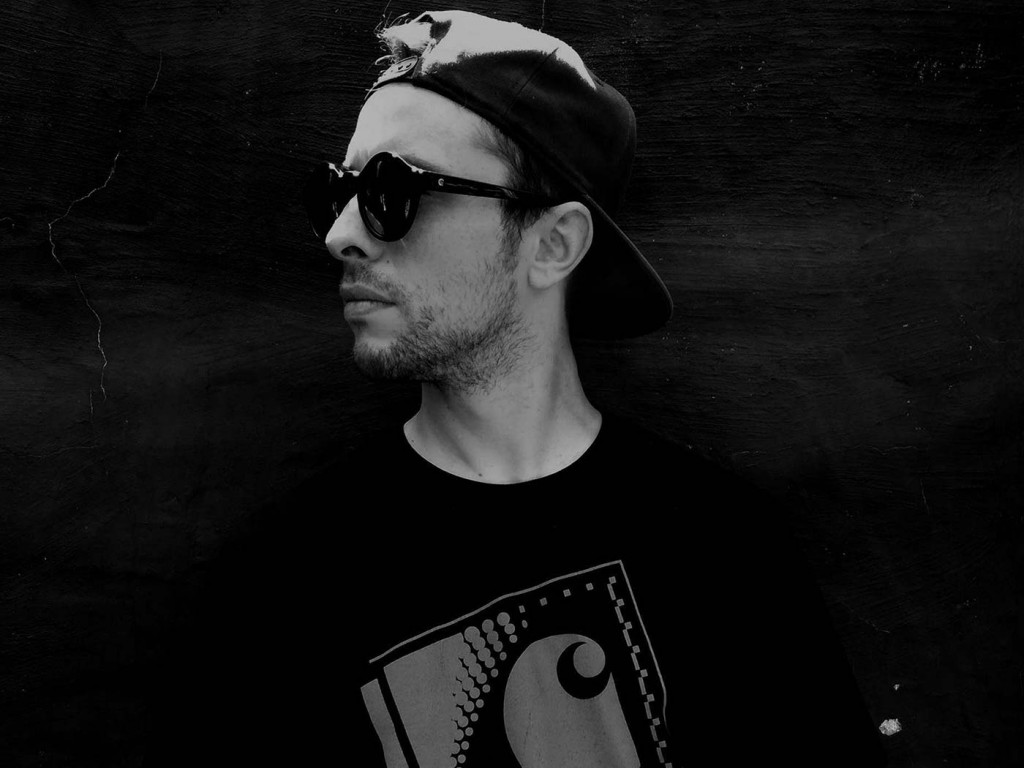 Owl gives the originally very minimalistic and bass-driven track TRIBLSM85 by Lums & [[-CRBL-CTS-]] a straighter and more driving halftime beat, and uses, as in the original, similarly load-bearing, very mid- and bass-heavy pads.
Ded Sheppard – The Youth (Out of Fuel Remix)
Out of Fuel also represent their style in Ded Sheppard – The Youth Remix. The duo from Helsinki adopts the bouncy, pervasive bassline of the original track, but adds a formative finesse through its Acid characteristics without losing their straight, techy sound and allowing a certain looming sense of violence to emerge.
Dimensional Dryft – Monuments (dreadmaul Remix)
My personal favorite is the Dreadmaul remix of Dimensional Dryft's – Monuments. The down-tempo, almost film score-like interpretation by Dreadmaul evokes a feeling of pleasant deceleration. Over eight minutes of pure choral-like – and most importantly bassphere beauty with a touch of Café del Mar, which is an absolutely positive thing in this context. This is a track where you turn everything up (especially the (sub-)bass, sit down, close your eyes and let yourself be carried by the ambient sounds.
Madikma – Monuments (Akinsa Remix)
Akinsa on the other hand pushes with the Redub of Madikma's Reason through industrial rhythm elements strongly again and completes the whole EP. This EP is the perfect incarnation of the label's ambitions – to dissolve and merge the boundaries of drum&bass, halftime and ambient. The EP is available from 13.03.2020. Treat yourself!
Onset Audio
bandcamp • SoundCloud