Interview with our translator Henrik (DocH)
Henrik Hain is your new translator at Trommel & Bass. The DJ and organizer of the bassfalter in Bochum is fluent in English and wants to strengthen the connection of the international Drum and Bass Scene. We present you the newest member of our club in a little interview:
the interview with Henrik
TuB: What is Drum and Bass to you?
Henrik: It's the musical center of my life. It may sound overly dramatic, but neither has any other music ever done more for me, nor have I ever sacrificed more for any other music. And no other music will ever reach the significance that Drum and Bass has for me. DNB has accompanied me through countless highs and lows in my life and has stayed there for as nearly as long as my longest friendships.
TuB: How did you get into Drum and Bass?
Henrik: This one time at band camp… 😉 No seriously, it really was at a summer camp around 2004 when a friend approached me and handed me his Walkman with a cassette that had EinsLive Raum & Zeit (today known as EinsLive: Fiehe) on it. In the recorded show Klaus Fiehe played several Good Looking releases of the late 90s, and it was Nu Moon's track Origins that really drew my attention. So much that I thought "I want MORE like that, what kind of incredible genre is that?". Afterwards I began to spend time in a forum called atmospheric-dnb.de eagerly listening through all the mixes that were posted there. I developed into a big Good Looking Records and LTJ Bukem fan really quick and the same went for all the mid-2000s Liquid productions by e.g. Calibre, Greg Packer, Random Movement and Labels like Fokuz and Bassbin. After years of mere home-listening only (due to growing up in the rural town of Kleve, far away from any DnB parties) I went to my first Drum and Bass Party (LTJ Bukem & MC Conrad @ Halle 02, Heidelberg) around 2007. This was when I also started to get interested in the harder genres of DnB.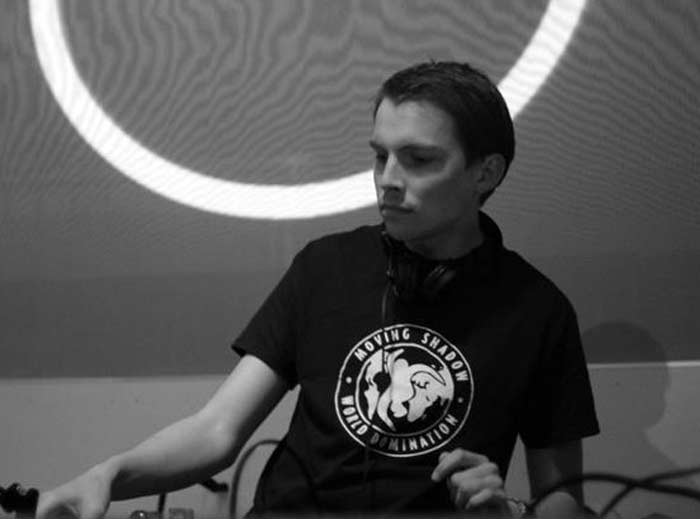 TuB: Why do you want to be translator for trommel-bass.de?
Henrik: I've been having an eye on Trommel und Bass for quite some time now and I am happy to see that there finally is a German platform that can fill the gap that the old forums like dnbszene.de, BergischBreaks and later spektrum-dnb had left. Because Facebook never managed to deliver the same depth and quality, except for maybe some English groups (an honorable mention goes to "Long live beautifully crafted Jungle"). T & B is curated well and not an advertising spam platform for events. Few musical scenes are as internationally connected as Drum and Bass and I want to help make the content accessible to a broader, more international audience.
TuB: Where do your English skills come from?
Henrik: Like for many others it was probably gaming that introduced me to the language quite early. Other than that, there were several books I read back when there was no German translation available for them. Years of giving private tutoring hours, my studies which were mostly in English and thousands of posts in the endless music discussions of the (in)famous DogsOnAcid board might have done the rest.
TuB: What are you doing in the DnB landscape other than translating for Trommel and Bass?
Henrik: After spending my first years in DNB more "passively" being just a listener and punter I began DJing around 2010. I started out being resident in Münster, the city where I studied back then. I ran the Deep-DNB night Acromatic Audio in Bielefeld and joined the Liquefied Wax project in Düsseldorf (on pause for the moment). In 2013 I joined the bassfalter crew based in Bochum. In doing so, I became a proud representative of one of the longest running DnB nights in Germany, pushing the sound and the scene forward in the Ruhrpott by introducing some of the best talent from far and wide to the area. Most recently I have been asked to take part as local support in Soul in Motion Germany, the German subsidiary of the legendary Soul in Motion night in London.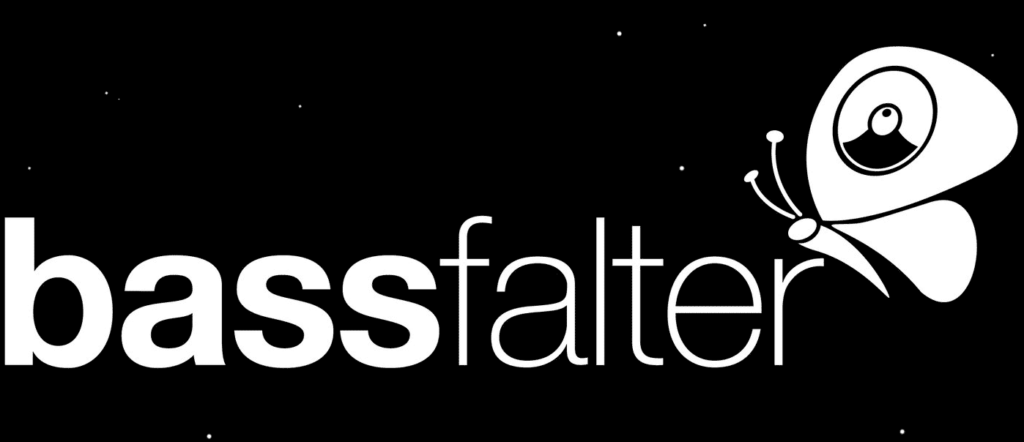 TuB: Your favorite track or the track you are fancying most at this moment?
Henrik: Of course it's always hard to choose one's single favorite song, but I think I actually have one in that case, and that is "Lucky Guess" from Random Movement's eponymous album. I tracked down that tune for years when it still was a dubplate and being played in DJ Sets, radio shows, asking Marky and Makoto on their gigs when they played it until it finally came out on Innerground.

Henrik Hain (Doc H)
Club-Profile • SoundCloud • MixCloud • facebook